The Best Place To Buy And Sell Generators
Search
Showing 1 - 1 of 1 items
---
Price:
£4500
£3000 VAT Free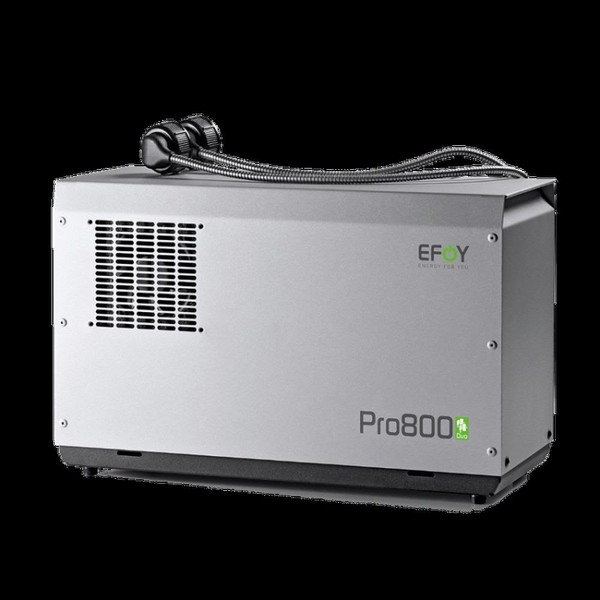 Using methanol as a fuel the cell produces electricity through an electrochemical reaction. So unlike a standard electricity generator the fuel is not burned, there is little heat produced, no moving parts and very little operating noise.
I am happy to negotiate on price and delivery options so please contact me to discuss this.
Click on this link to see the full listing and contact details
The EFOY Pro 800 Duo is a 45W fuel cell operating at 12 or 24VDC.
Showing 1 - 1 of 1 items