The Best Place To Buy And Sell Generators
Search
Showing 1 - 6 of 6 items
---
Price: £1500 including VAT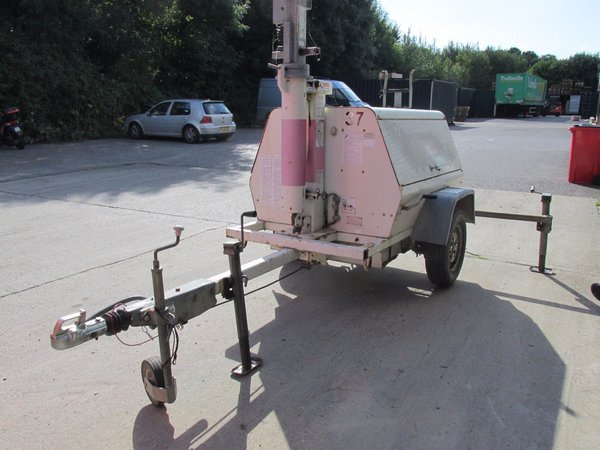 9m max height.
This light rig is in very good condition and seems to have been well serviced looking at the oil colour.
Fitted with a hydraulic-raise 4 light head with the facility to manually rotate, the VT1 is a very popular unit.
Kubota 3 cylinder engine.
Showing just over 7500hrs - All stands and jacks present and working.
VT 1 Lighting tower Mk 2
£3250 +VAT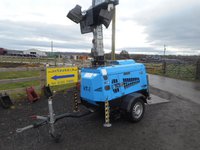 £1250 +VAT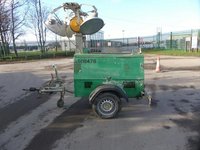 The pictures show the unit without lights, but we do have the four 1000w Metal Halide fittings, and the mounting bar etc. We never used it for lighting, but for mounting loudspeakers instead.
The generator is rated at 7 KVA, 220 volt, and was used to power everything from sound equipment to tea urns. The two 16A sockets are RCD and circuit breaker protected.
The wind-up mast is electric, and works ok.

It tows well, however the tow hitch is the pin & eye type.

I have no idea of age.

The engine is a 3 cylinder Kubota unit, that starts and runs well; never any bother with the engine.

Always stored inside dry garage.
This is a used lighting tower generator.
£800 +VAT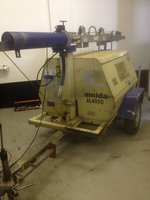 Showing 1 - 6 of 6 items